World-famous magician, Justin Flom, brings his unique brand of magic to Downtown Nashville's hottest new venue, Analog Room at Hutton Hotel. Justin's incredible, up-close and personal experience of magic will delight and fascinate audiences for a limited run.
Hidden down a secret alleyway, you'll find the entrance to this exclusive 100-seat theatre located in Nashville's exclusive boutique hotel, Hutton Hotel. Once inside, you'll take part in this uniquely intimate night of magic that will leave you amazed and mystified.
Justin is known for his fascinating magic tricks that have been seen across the country including Late Night, Ellen and The Today Show. Nashville audiences have come to know Justin from his appearances on ABC's CMA Country Christmas and Florida Georgia Line's arena tour with Thomas Rhett. He recently crossed over ONE BILLION views online with his original, never-before-seen magic tricks.
You don't want to miss it!
Brought to you by Analog Live at Hutton Hotel.
Get tickets HERE before they disappear.
Justin that's incredible! You're Amazing.
I love you. That was awesome. You're amazing.
This guy is special! Prepare to be amazed!
Tyler Hubbard, Florida Georgia Line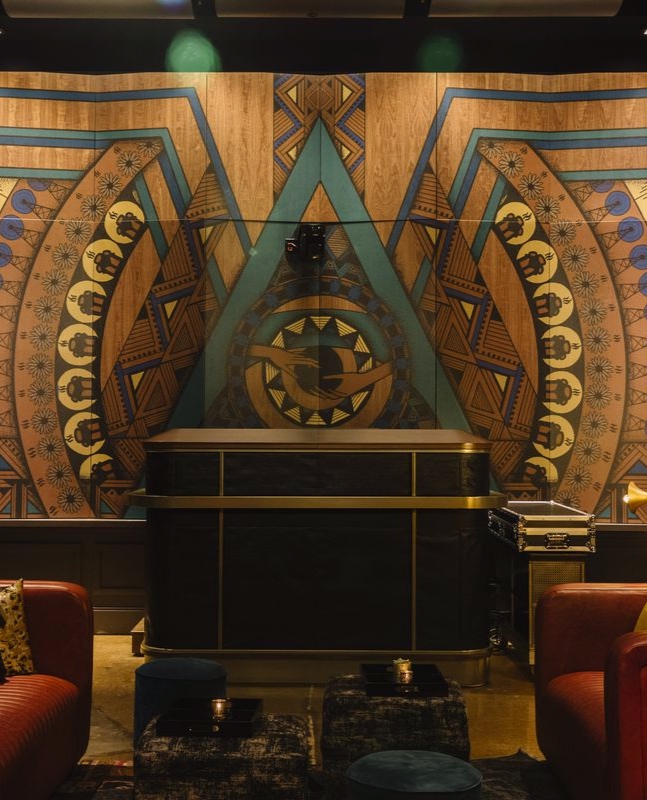 Part social club, part live music and entertainment venue, Analog at Hutton Hotel invites guests for a uniquely intimate experience. Set on the grounds of Nashville's iconic Hutton Hotel and steps from Music Row, the 5,000-square foot, intimate venue offers high-design interiors developed by Studio 11 Design, a state-of-the-art Bose sound system and a dynamic hand-crafted cocktail menu. Embodying the relaxed ambiance of a living room liveset, Analog is a home away from home for anyone who appreciates the creative process.